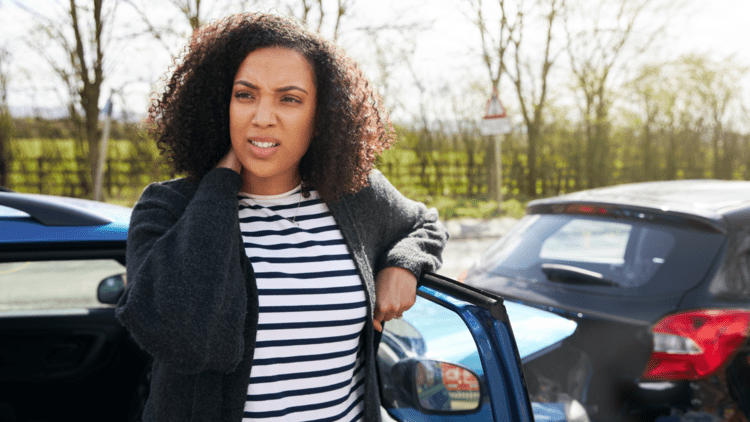 We sincerely hope you never find yourself in a car accident, but if you do, it's essential to have peace of mind knowing that the claims reporting process is straightforward, and we initiate the process promptly. To ensure you're prepared for such unexpected situations, we recommend printing these guidelines and keeping them in your vehicle's glove compartment.
Prioritize Safety
First and foremost, ensure the safety of yourself, your passengers, and all other parties involved. If anyone is seriously injured, immediately call for an ambulance or seek help. If there are no severe injuries, proceed to assess the situation.
Ensure Your Safety
Regardless of your location, make sure your vehicle is visible to other road users. Activate your hazard lights to alert fellow drivers and, if possible, move your car away from traffic. Turn off your vehicle and activate your hazard lights. If you have safety triangles or cones, use them to enhance safety.
Contact the Authorities
Even if there are no injuries, it's important to contact the police if other people, vehicles, or property are involved in the accident. While an officer may not physically come to the scene, reporting the incident is crucial, especially if it could potentially disrupt traffic flow. Additionally, reporting the accident can serve to protect your interests if any issues arise with other parties involved.
Gather Information from Other Drivers
Exchange contact information with all parties involved in the accident, including:
Insurance company and policy numbers
If you have a camera on hand, take photos of the accident scene and any damage to the vehicles to provide documentation.
Maintain Composure
Understand that everyone involved may be under a great deal of stress after an accident, and tempers may flare. It's essential to remain calm and avoid getting into arguments. While expressing frustration or responding to angry comments may offer temporary relief, it won't benefit the situation in the long run.
Contact Your Insurance Company
As soon as possible, reach out to us or your insurance company directly to report the accident. Companies are available 24 hours a day, 7 days a week. Even if the accident wasn't your fault, it's crucial to inform your insurance company of the incident and get your questions answered.
If you don't feel secure reporting the claim at the accident site, it's acceptable to wait until you're in a safer location. However, we encourage you to report the claim as soon as possible to ensure we can begin assisting you promptly. Your safety and peace of mind are our top priorities.