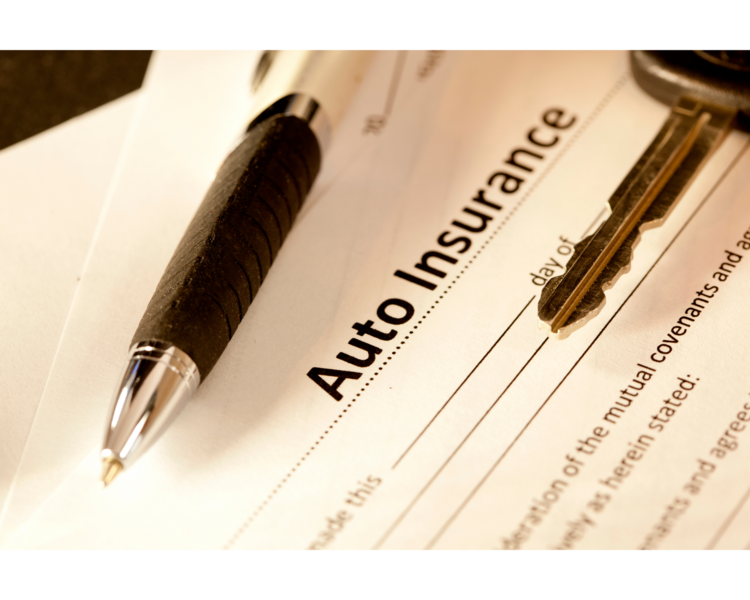 What to Look for in an Auto Insurance Policy
If you're in the market for auto insurance, you're likely wondering what to look for in a policy. After all, not all policies are created equal. To ensure you get the coverage you need, here are some tips to keep in mind when shopping for car insurance.
Liability Coverage - One of the most important types of coverage to look for in an auto insurance policy is liability coverage. This will help pay for any damages or injuries you may cause to others in the event of an accident.

Comprehensive Coverage - Comprehensive coverage can help cover the costs of non-collision damages, such as theft, vandalism, and weather-related damage. It's important to note that this type of coverage is typically optional, but may be required if you're financing or leasing your vehicle.

Collision Coverage - Collision coverage can help pay for repairs to your vehicle in the event of an accident, regardless of who is at fault. This type of coverage may also be required if you're financing or leasing your vehicle.

Deductibles - When shopping for auto insurance, it's important to consider the deductible amounts. This is the amount you'll have to pay out of pocket before your insurance coverage kicks in. While higher deductibles may mean lower monthly premiums, they could also mean higher out-of-pocket costs in the event of an accident.

Discounts - Many insurance companies offer discounts for safe driving habits, bundling policies, and more. Be sure to ask your insurance agent about any available discounts that may help lower your monthly premiums.

Customer Service - In the event of an accident, you'll want to know that your insurance company has your back. Look for a company with a reputation for excellent customer service, as this can make a big difference when it comes to filing claims and getting the help you need.
In conclusion, shopping for auto insurance can be overwhelming, but by keeping these tips in mind, you can find a policy that works for you. Remember to consider coverage options, deductibles, discounts, and customer service when comparing policies. With the right coverage, you'll have peace of mind knowing you're protected on the road.