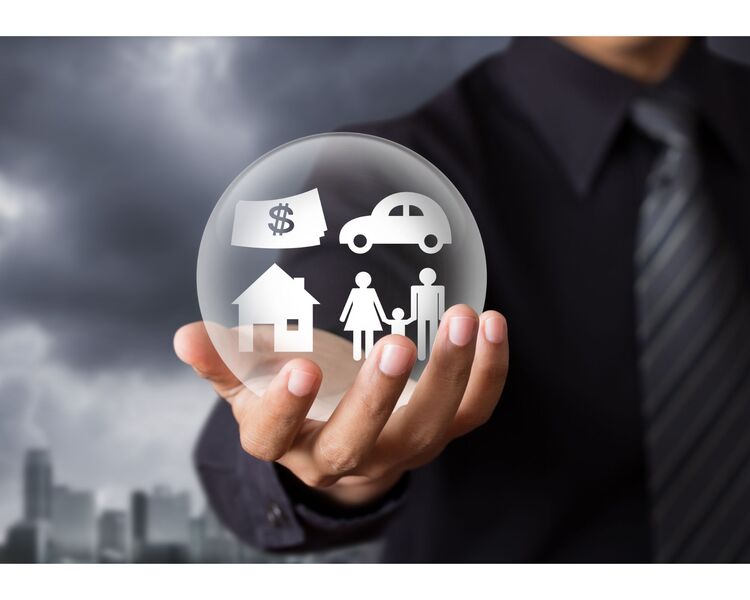 The Pros and Cons of Bundling Your Insurance Policies
Are you tired of juggling multiple insurance policies with different providers? Consolidating your policies with one provider through bundling might be the solution for you. But before you make the switch, it's important to understand the pros and cons of bundling your insurance policies.
Pros of Bundling Your Insurance Policies:
Simplified Management: Bundling your policies with one provider means you'll have a single point of contact for all your insurance needs. This can make it easier to manage your policies, as you won't have to keep track of multiple providers and due dates.

Cost Savings: Many insurance providers offer discounts for bundling policies. This can help you save money on your premiums, as you'll receive a discounted rate for having multiple policies with the same provider.

Comprehensive Coverage: Bundling your policies can also provide comprehensive coverage. For example, bundling your auto and homeowners insurance with the same provider can provide better protection in case of an accident that involves both your car and your home.
Cons of Bundling Your Insurance Policies:
Limited Options: Bundling your policies with one provider might limit your options when it comes to coverage. You might not be able to choose the specific coverage you need, or you might be required to purchase coverage that you don't need.

Higher Premiums: While bundling your policies can provide cost savings, it's not always the case. Some providers might offer discounts for bundling, but the overall premiums might still be higher than what you'd pay if you purchased policies separately.

Coverage Gaps: Bundling your policies with one provider might also leave you with coverage gaps. For example, if your provider doesn't offer coverage for a specific type of damage, you'll have to purchase a separate policy from another provider to fill that gap.
In Conclusion:
Bundling your insurance policies with one provider can have its benefits and drawbacks. It's important to carefully consider your options and weigh the pros and cons before making the switch. If you decide to bundle, make sure you choose a provider that offers the coverage you need at a fair price.