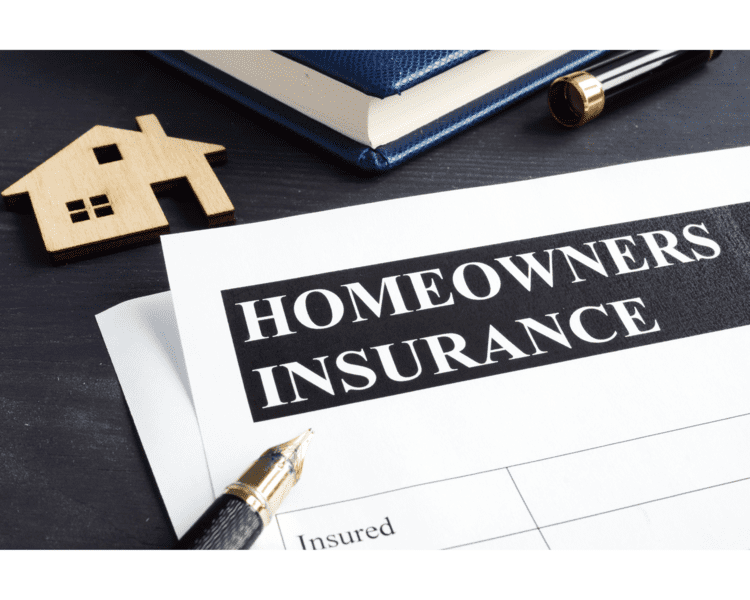 Homeowner Insurance Coverage: How Much Do You Really Need?
Homeownership is a significant milestone in life, and protecting your investment is paramount. Homeowners insurance is a crucial part of safeguarding your home and possessions, but determining how much coverage you should have can be a complex decision. In this blog, we'll explore the factors that influence the amount of homeowners insurance you should have to ensure that you have the right level of protection for your unique circumstances.

Understanding the Basics
Before delving into the specifics of coverage amounts, it's essential to understand the key components of a homeowners insurance policy:
Dwelling Coverage: This covers the structure of your home, including the walls, roof, foundation, and built-in appliances. It should provide enough coverage to completely rebuild your home in case of a total loss.
Personal Property Coverage: This protects your personal belongings, including furniture, clothing, electronics, and more. It's typically a percentage of your dwelling coverage.
Liability Coverage: This provides protection if someone is injured on your property and sues you for medical expenses and other damages.
Additional Living Expenses (ALE): ALE coverage helps with temporary living expenses if you're unable to stay in your home due to a covered event.
Factors Influencing Coverage Amounts
Home Value: Your dwelling coverage should reflect the current replacement cost of your home. This cost can vary significantly depending on factors like location, local construction costs, and the size and features of your home.
Personal Property Value: Take an inventory of your personal belongings to estimate the value of your personal property coverage. High-value items like jewelry, artwork, and collectibles may require additional coverage.
Liability Risk: Consider your potential liability exposure. If you have a pool, pets, or other factors that increase the risk of accidents on your property, you may want higher liability coverage.
Local Hazards: Evaluate the risks in your area, such as natural disasters (e.g., earthquakes, floods, wildfires) and crime rates. Additional endorsements or separate policies may be necessary for specific risks not covered by a standard policy.
Calculating Coverage Amounts
Dwelling Coverage: To estimate your dwelling coverage, consult with a contractor or appraiser who can provide an accurate replacement cost estimate. Ensure that your coverage is sufficient to rebuild your home to its current condition, including any upgrades or improvements.
Personal Property Coverage: Create a detailed inventory of your personal belongings, including their estimated values. This will help you determine the appropriate amount of personal property coverage.
Liability Coverage: Liability coverage is usually included in your homeowners policy, and it's typically recommended to have at least $300,000 in liability coverage. If you have significant assets, consider an umbrella policy for additional liability protection.
Additional Living Expenses: Estimate your potential living expenses in case of a covered event that makes your home uninhabitable. Ensure your ALE coverage is sufficient to cover these expenses.
Consulting an Insurance Agent
Insurance agents can be valuable resources in determining the right coverage amounts for your homeowners insurance. They can assess your specific needs, provide expert advice, and help you choose the right coverage limits. Regularly reviewing your policy with an agent is also crucial, as your coverage needs may change over time.
Conclusion
The amount of homeowners insurance you should have depends on various factors unique to your situation. It's essential to conduct a thorough evaluation of your home's value, personal property, liability risks, and local hazards to determine the appropriate coverage amounts. Consulting with an insurance agent can help ensure that you have the right level of protection to safeguard your home, possessions, and financial well-being. Remember that adequately protecting your investment with the right insurance is an essential part of responsible homeownership.