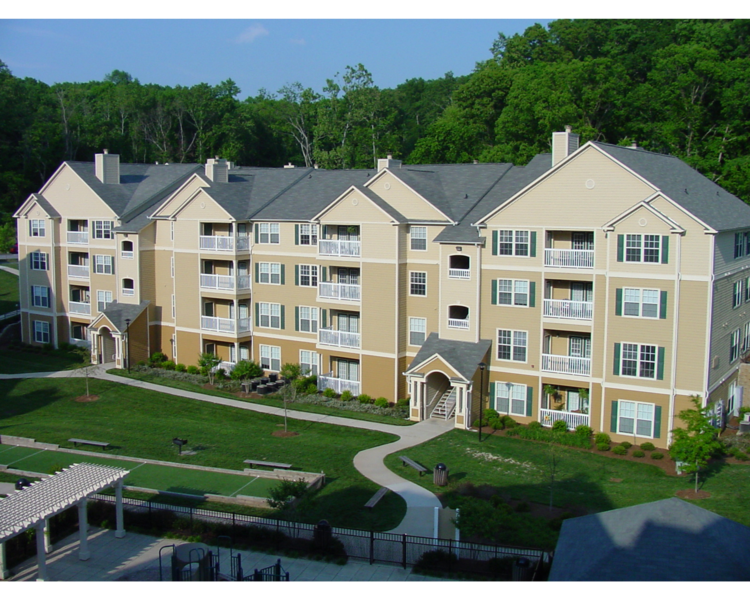 The Benefits of Renters Insurance for Apartment Dwellers

As an apartment dweller, you may feel like you don't need insurance since you don't own the property you live in. However, renters insurance can provide valuable protection for your personal belongings and liability in case of unexpected events. In this post, we'll explore the benefits of renters insurance for apartment dwellers.
Protection against theft
Your apartment may have security measures in place, but they are not always foolproof. In the event of a break-in, renters insurance can cover the cost of replacing stolen items, such as electronics, jewelry, and clothing. Without insurance, you would be left to cover the cost of replacing these items out of pocket.
Coverage for damage
Accidents happen, and they can cause damage to your rental unit and personal belongings. For example, a fire or water damage from a burst pipe can destroy your furniture, electronics, and other possessions. With renters insurance, you can get coverage for such damages, allowing you to recover your losses and get back to your normal life quickly.
Liability protection
If someone is injured on your rental property, you could be held liable for their medical expenses and other damages. Renters insurance can help cover these costs, protecting you from potential financial ruin.
Additional living expenses coverage
In the event that your rental unit becomes uninhabitable due to damage, renters insurance can cover additional living expenses such as hotel bills, meals, and transportation. This can be especially important if you don't have family or friends nearby who can provide temporary housing.
Affordable peace of mind
Renters insurance is typically affordable, with most policies costing less than $20 per month. This small cost can provide peace of mind knowing that you are protected in case of unexpected events.
In conclusion, renters insurance is important for apartment dwellers because it provides protection against theft, damage, liability, and additional living expenses. For a relatively small cost, renters insurance can provide you with the peace of mind that comes with knowing you are protected. Contact your insurance provider to learn more about renters insurance options and how it can benefit you.